Family Law Attorney in Batavia, Ohio
Divorce may be looming, or you may be facing a dispute over child custody or spousal support payments. Whatever is happening, the team at Douglas A. Ball Attorney at Law stands ready to assist with resolving your issues of family law. Attorney Ball himself is a former domestic relations referee.
Call to Arrange a Consultation
Douglas A. Ball
Attorney at Law
Prior to entering private practice, Attorney Ball served as a domestic relations referee and compliance officer in Clermont County, so he brings a combined 30 years of experience to the role of helping families resolve difficult issues. He understands Ohio family law through first-hand application.
Family law is a sweeping area of the law. Not only does it cover divorce and post-decree resolutions, but it also embraces juvenile delinquency and child neglect. Attorney Ball and team will treat each issue with the utmost sensitivity and understanding of the gravity of the situation facing your family.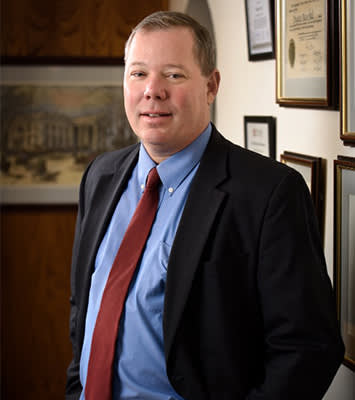 Do I Need a Family Law Attorney?
If You're Facing Divorce or a Serious Family Dispute, Reach Out for Guidance.
Not all family disputes need to go to court. Many can be resolved outside of costly litigation. Regardless of your situation, Douglas A. Ball and his attorneys will work closely with you to seek a resolution in the most amicable way possible.
A Family Law Attorney Who Cares
Experience and Passion for Fairness

Attorney Ball has also been a public defender. He knows the stakes are high for individuals who are facing legal issues and strives with passion to protect his clients and their futures.
Focus on Creative Solutions

Not every family dispute needs to be dragged immediately before a judge. Many disputes can be resolved outside of the courtroom, saving you emotional duress and costly hours of litigation.
Respect for Your Financial Challenges

With inflation on the rise, everyone is facing financial challenges. The team at Douglas A. Ball Attorney at Law strives at all times to provide the most affordable legal services possible.
Seek Compassionate Counsel
Let's Work Together to Get Your Family Issues Resolved
Whether it's divorce, child custody or support issues, division of assets, modification of spousal or child support, or child neglect concerns, you need the services of an experienced family law attorney. You can rely on the Douglas A. Ball team to help you resolve your dispute to move forward in your life.